We ran into a little problem after opening the Malm boxes form Ikea. There were no slats for the mattress. Yes, I should have listened to the husband. Here's the conversation we had as we stood in front of the center rail piece and the bed slats:
Husband: "I think we need these bed slats"
Me: "it's not on the Ikea shopping list that I printed out. They must be in one of the two boxes."
Husband: "just because it is not on the print-out, doesn't mean that we don't need them. Better to have than to be sorry tomorrow when we put the bed together."
Me: "I'd rather not have to deal with returns. If we need them, then I will pick them up on Monday."
Husband: "Okay honey. Whatever you think is best."–which actually means "you are an idiot and I don't feel like arguing"
I don't say this often, but he was right.
So, instead of heading out to Ikea on Monday, husband found a great solution–pallets!
They are free at the Post Exchange (PX).
So he went and grabbed about 5 or 6 of them. After we put the bed together and measured the area, he went outside and cut them. They work great! My mistake saved us 20 Euro!
More on the pallet bed slats later.
Now we have some leftover bits from the pallets. So, I asked myself, "toss them, or check Pinterest?"
I checked Pinterest of course!
Here are a few ideas that I found. Just click on the Picture to go to the web page.
This would look nice in my daughter's room.
I like this idea for the Laundry room. Could do a couple of these with each family member's name.
I love this one too. We drink more beer now that we are Germany, so this one makes a lot of sense.
These could make a nice gift.
I also love these. They would look great on the patio.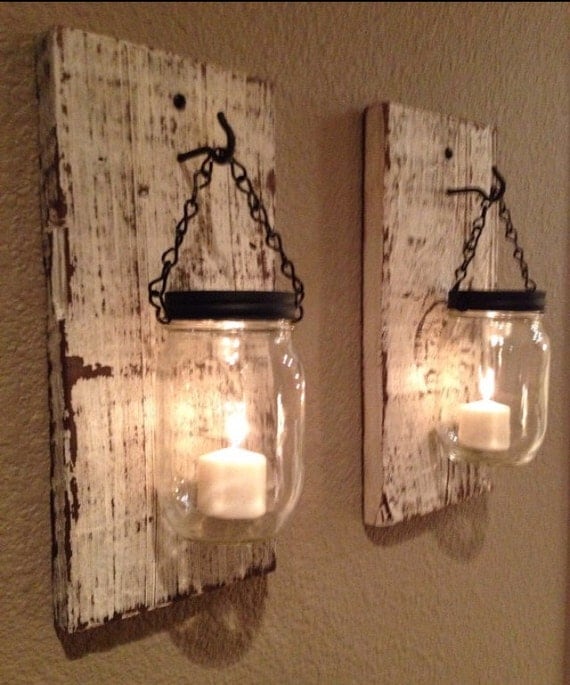 These are just a few of the thousands of ideas on Pinterest. Of course, I'm working with bits and pieces, so I'm doing small projects. I can't wait to get started on one of these ideas. Or maybe I'll come up with an idea of my own.
Have you made any pallet projects that you would like to share? Post a link in the comments!